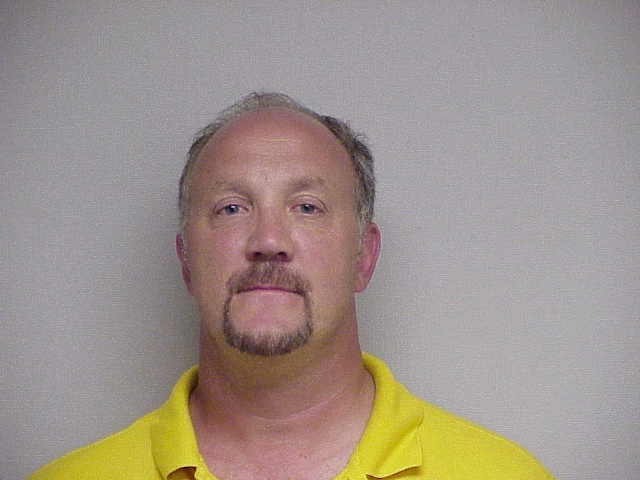 By Allan Cutler
For the past four years, I have been attempting to get Bradley Birkenfeld to come to Canada and assist the Canadian government by testifying and providing valuable documentation regarding the illegal off-shore industry. Birkenfeld believes that there is at least $1-billion in federal unpaid taxes in Canada.
Birkenfeld was an American banker working in Switzerland. As a whistleblower, he exposed the largest and longest running tax fraud by Americans using off-shore accounts. The unprecedented results were shocking and ultimately he received an award of $104-million from the Internal Revenue Service (IRS) since more than $5-billion of unpaid taxes were recovered. In keeping with the fine traditions of the U.S.A., the Department of Justice (DOJ) prosecuted him (and only him) for the exact revelations that had resulted in this award. The absolutely false argument made by the DOJ was that he withheld a client name from them. In any event, he received a criminal record and a 31-month jail term for the historic and courageous actions.
The story does not end there. Birkenfeld has been instrumental in the massive fraud investigation against the Swiss Banks and the further release of names of tax evaders by Swiss authorities. To this day, Birkenfeld continues to fight this corruption and has helped a number of foreign governments to recover what is rightly owed them.
That brings us back to my first comment. I have been attempting to have Birkenfeld come and testify in Canada for four years. As a convicted criminal (due to his historic whistleblowing), Birkenfeld is unable to come to Canada without special permissions.
Birkenfeld provided some proof to Canada's Department of Justice (Justice Canada) about eight years ago. This appears to have been conveniently lost. In fact, Justice Canada responded to an access to information request to state that this had never happened even though we had supplied the name of the federal public servant in Justice Canada that Birkenfeld contacted in Canada.
During this period of time, the Conservatives passed a law regarding rewarding whistleblowers who revealed tax evasion. Curiously, a provision of this law stated that if a person had a criminal record they were not eligible to receive this reward. At this time the Justice Canada was already aware of Birkenfeld, who coincidently has a criminal record for exposing massive offshore fraud. Both Birkenfeld and I believe that this provision was added to the law deliberately to discourage him from reporting fraud and tax evasion in Canada.
In the past four years, I have attempted to contact all the political parties. The Green Party, represented by Elizabeth May, has never even acknowledged my emails or my attempts to meet with her. The NDP, Liberals, and Conservatives have all been very reluctant to provide help. None of them seems to want those who have committed tax evasion to be named. None of them were willing to have Birkenfeld come and testify before a parliamentary committee. None of them were willing to help sponsor Birkenfeld so he could enter Canada.
Since the Liberals came to power, nothing has changed. In spite of continued attempts, no politician is willing to assist in getting Birkenfeld into Canada. No one wants to have Bradley Birkenfeld testify before a parliamentary committee and expose those who committed fraud. The question needs to be asked, "Why are politicians of all parties avoiding looking into massive off-shore tax evasion?"
Liberal ministers have spoken about the need to investigate this but there has been no action in spite of repeated attempts. As I stated, for more than four years, with two different political parties in power, I have been waiting to be contacted for action. My email address is allan@allancutlerconsulting.com if any politician is willing to help.
How can action speak louder than words when there are only words and NO action?
Allan Cutler is past president of Canadians for Accountability, a group formed to help whistleblowers, fight corruption, and advocate for truth, justice and transparency.
First published in the Hill Times on October 3, 2016.